This section doesn't currently include any content. Add content to this section using the sidebar.
NEW FW23 COLLECTION
Introducing the highly anticipated FW23 collection from 8JS – a fusion of timeless classics and modern icons that effortlessly blend sophistication with contemporary edge. Elevate your wardrobe with our meticulously crafted essentials.
This season, our collection boasts an exciting collaboration with renowned artist Chris Labrooy, whose imaginative illustrations adorn our premium t-shirts. Wrap yourself in cozy comfort with our brand-new crewneck knitwear, designed to keep you stylishly warm throughout the season.
For those seeking enduring style, our timeless classics include a range of polos and t-shirts that exude elegance and versatility. And by popular demand, the coveted Pixel 911 collection makes its triumphant return, offering a bold nod to automotive aficionados.
8JS FW23 is more than just fashion; it's an expression of individuality and an embodiment of effortless cool. Discover your signature look with this exclusive collection.
NEW TIMELESS POLOS
Elevate your style with 8JS FW23 Polos. Crafted with precision and timeless elegance, these polos are a wardrobe staple, offering unparalleled comfort and effortless sophistication.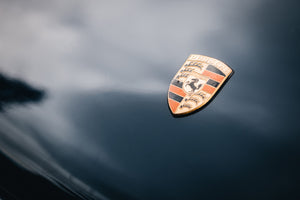 Where Timeless Elegance Meets Modern Edge.
ICON TEES
Celebrate the blend of modern icons and timeless classics. Explore innovative design paired with elegant sophistication, creating a versatile wardrobe that goes beyond trends.